With advances in modern medicine and the complexities of today's healthcare system, a shift to value-based care becomes even more necessary.
One of our core missions at Lifebridge is to give health care providers the advantage they need to succeed in a dynamic industry where they get rewarded based on the quality of service they provide.
We are here to ensure that medical, dental and behavioral health professionals to give the highest quality, safest and most cost-efficient care.
Lifebridge has been working towards building a trusted network of health care providers so we can connect our customers with truly personal care.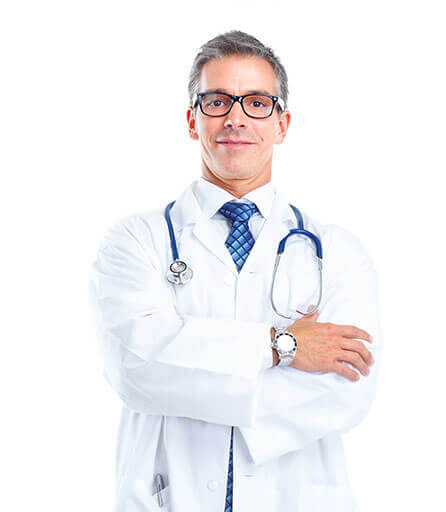 We offer the best incentives to our active agents specializing in caring for our patients. This will be given at no cost to the provider.
Just as our subscribers benefit from reduced health care costs, we assure that our health care providers will profit from a guaranteed client base.
We provide unique resources for physicians, administrators and healthcare professionals as we work together towards reducing the cost of health care, while positively impacting quality.
As a health care provider in partnership with Lifebridge, you gain access to a wealth of resources which can help you manage your practice, stay up to date with policy changes and more.
At Lifebridge, we offer attractive rates and incentives to members of our provider network that help them compete favourabley and focus on what is most important: providing the best quality care to their patients.
Lifebridge has a modern Claims, Payment & Reimbursement process which offers convenient tools and guidelines to help you get paid faster.